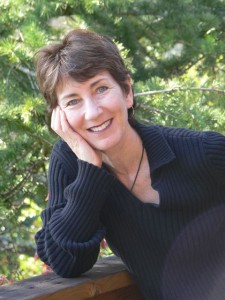 Two days ago I got an email asking me "Are you a blogger?" I said, "No." But that was so Wednesday. Today is Friday and yes…
I AM A BLOGGER!
I've decided to expand Parent Forum with its Q&A,  Parenting Tips and Recommended Reads to include regular blog postings about all things relating to the social/emotional devlopment of tweens and teens.  So parents, if you're looking for some additional support during this challenging chapter, stay tuned. I can help you reach your ultimate parenting goal, i.e., launching a fully-functioning, independent, responsible, caring young adult into the world. (That is your goal, isn't it?)
Because the most effective kind of help is the kind you really need, I'd like you to tell me what areas of parenting are challenging you at this moment.  It could be chores, discipline, communication, sexual activity, cyber-bullying, mean friends, countering pop culture values, etc.  No topic is off-limits!  So please, let me hear from you and we'll get this conversation going. All you have to do is click on the COMMENTS link below and type away! Just so you know, the comment section on this blog is for public discussion about parenting issues relating to tweens and teens. If you want to send an email for my eyes only, you are welcome to do that too!